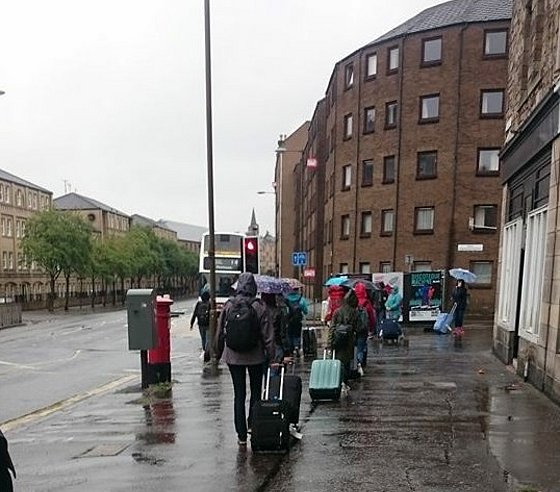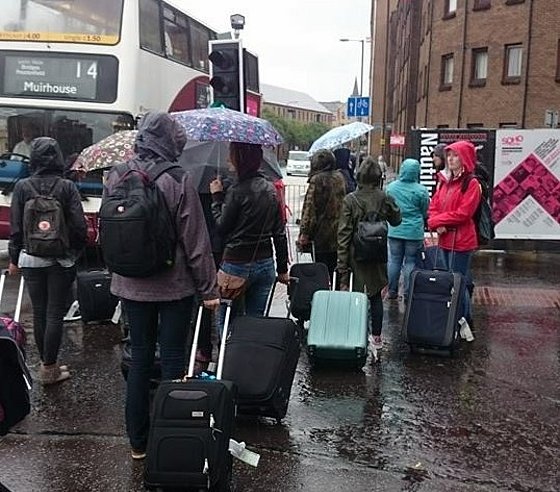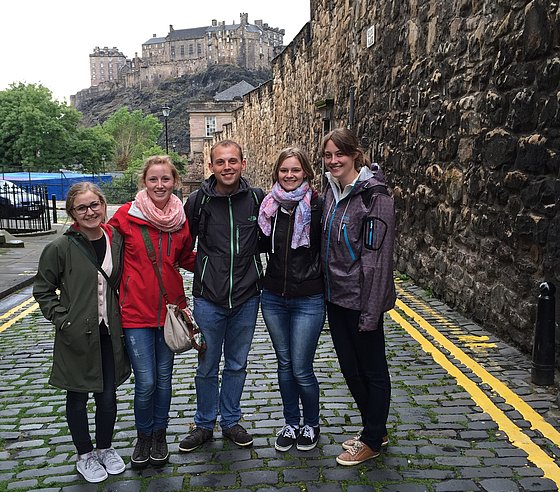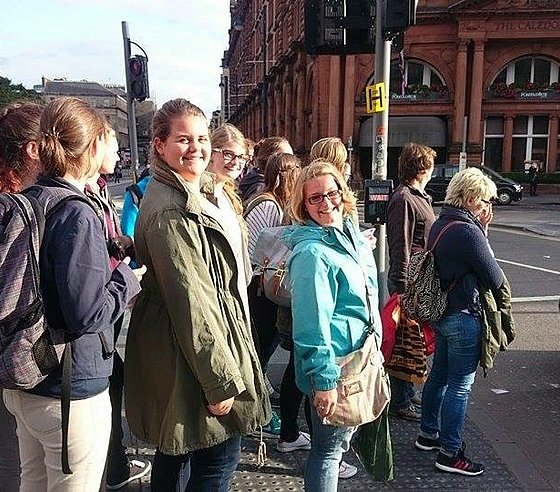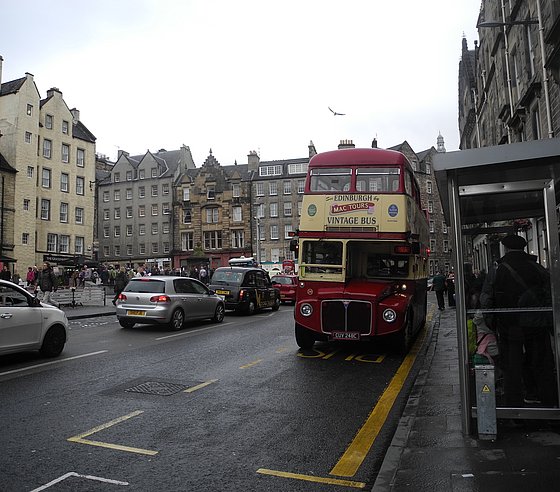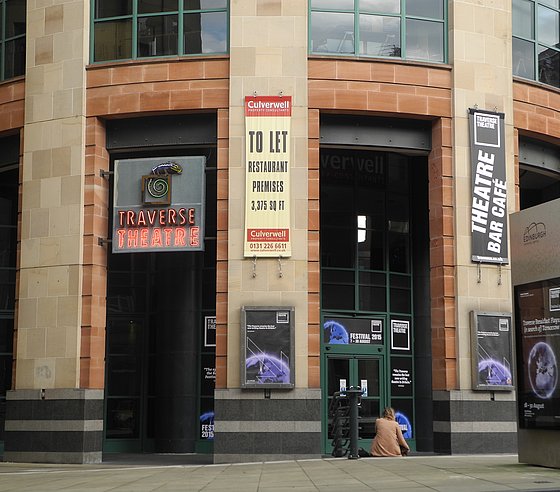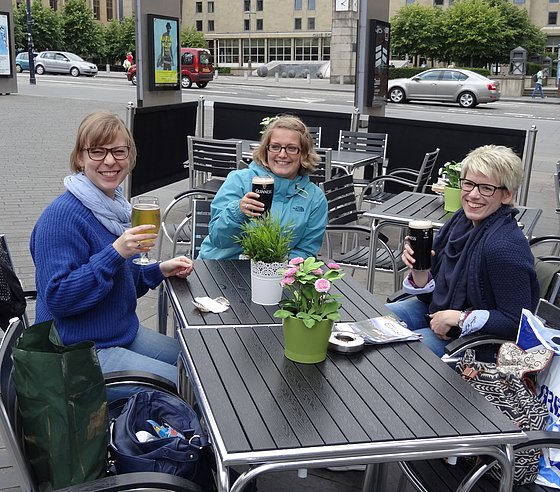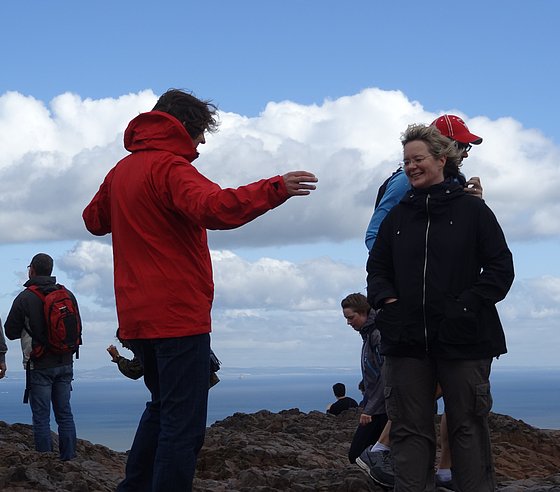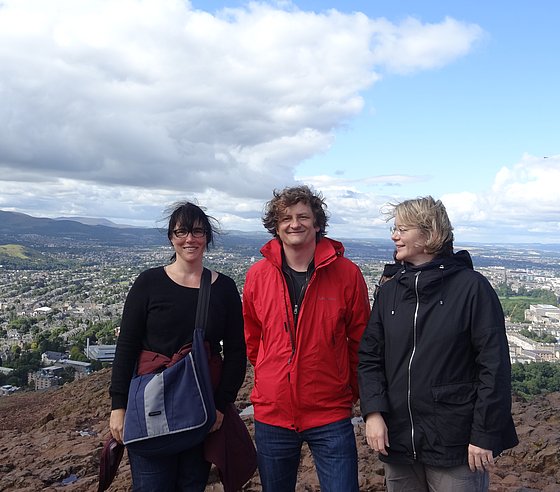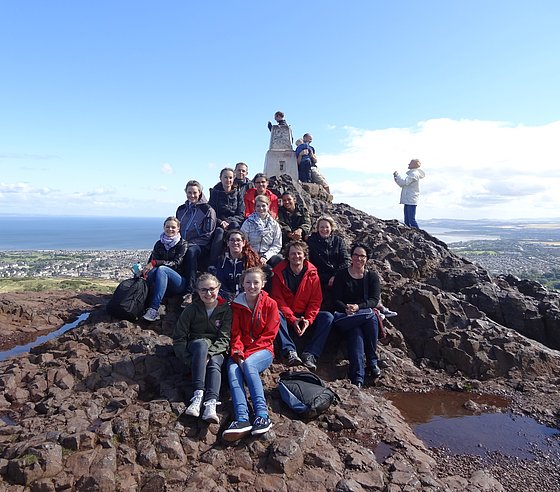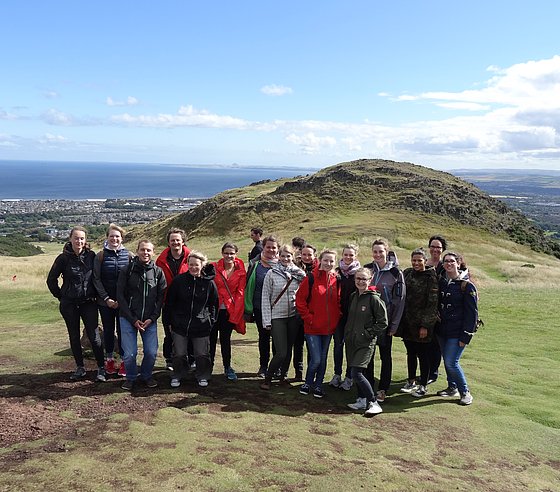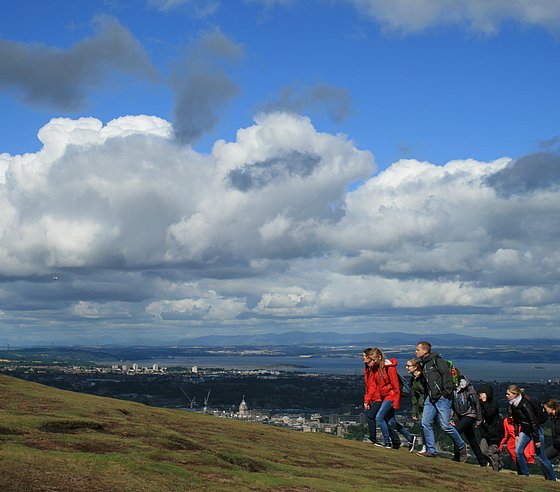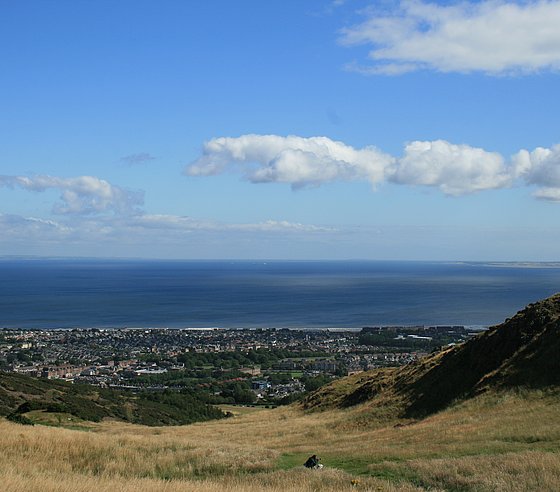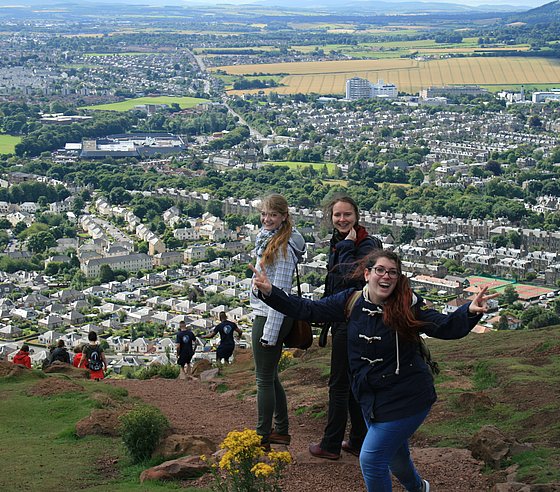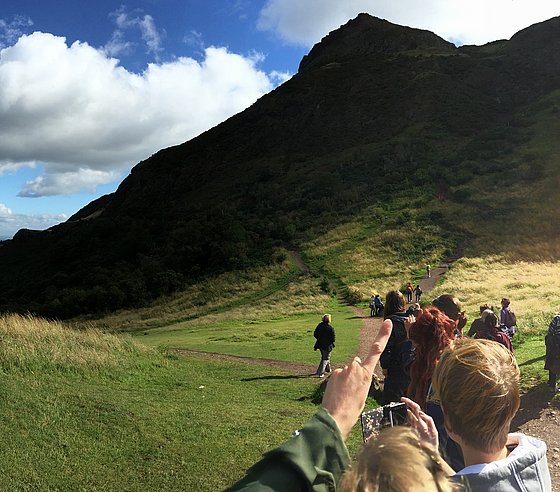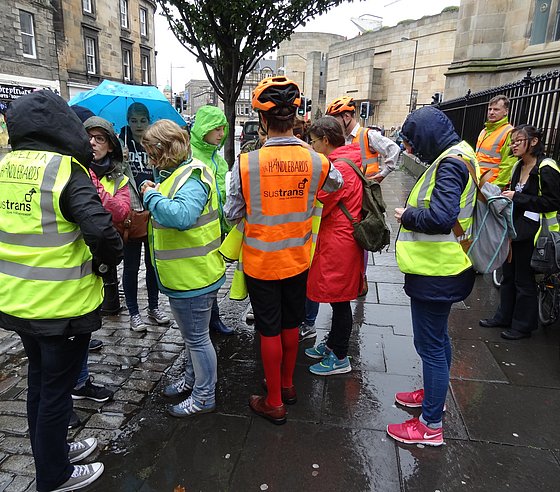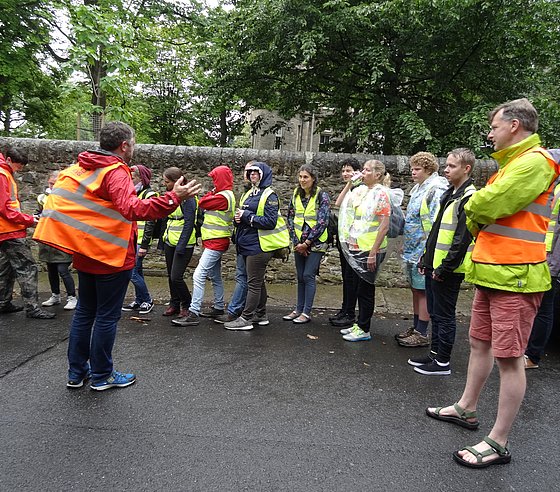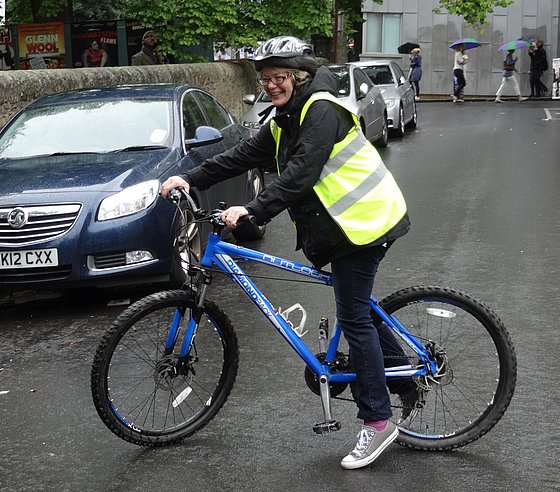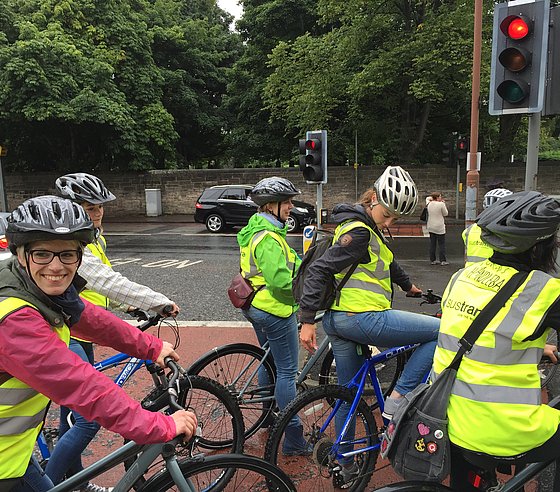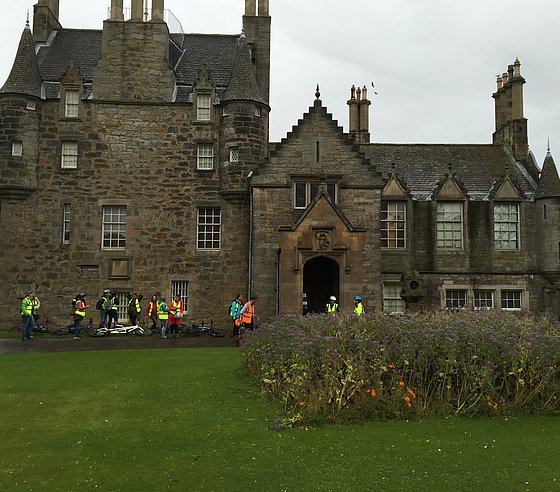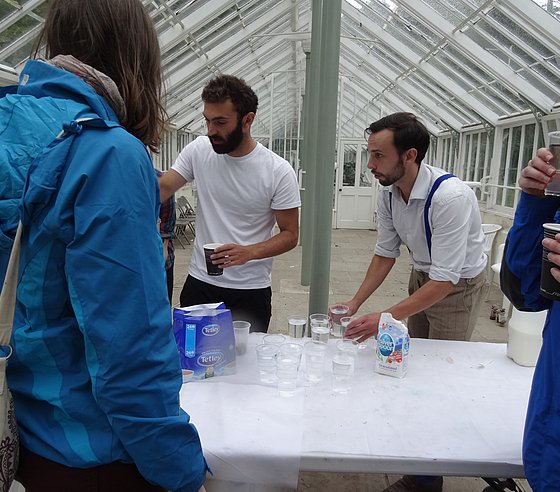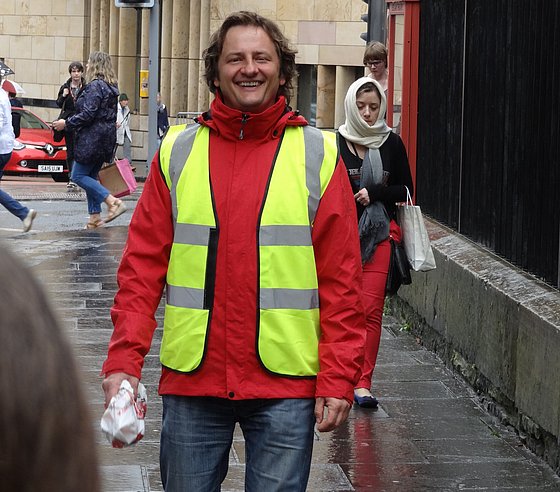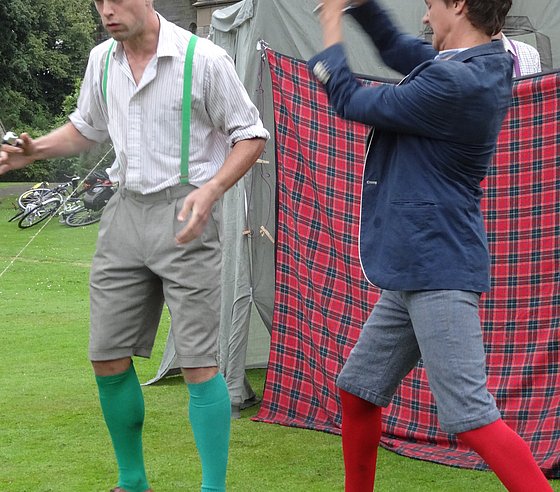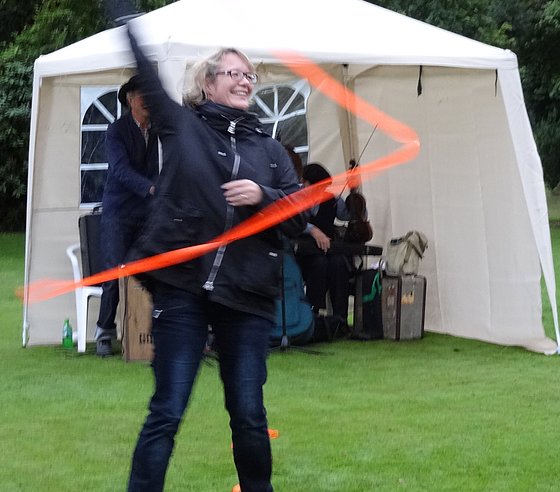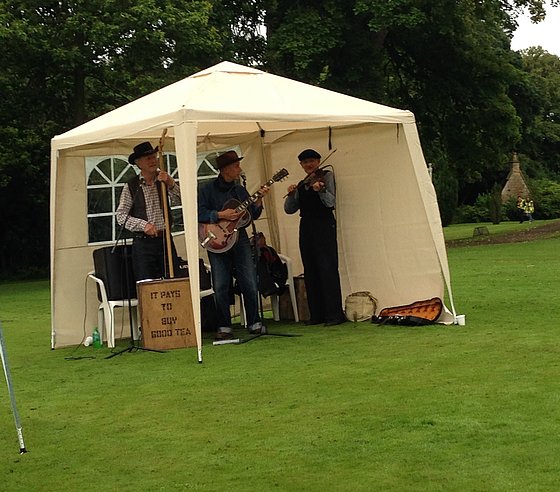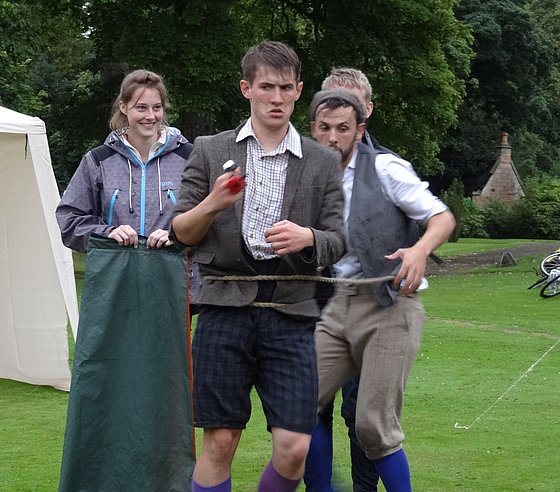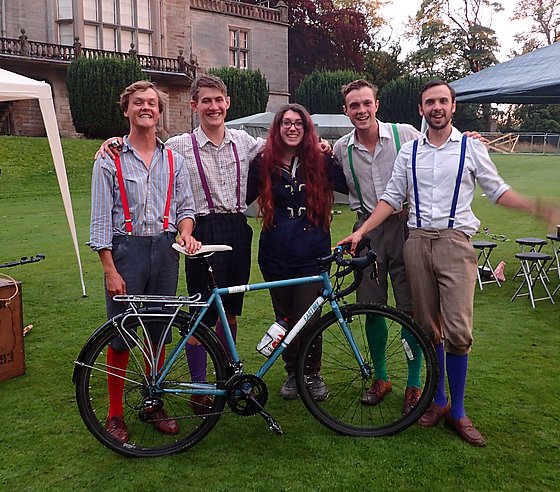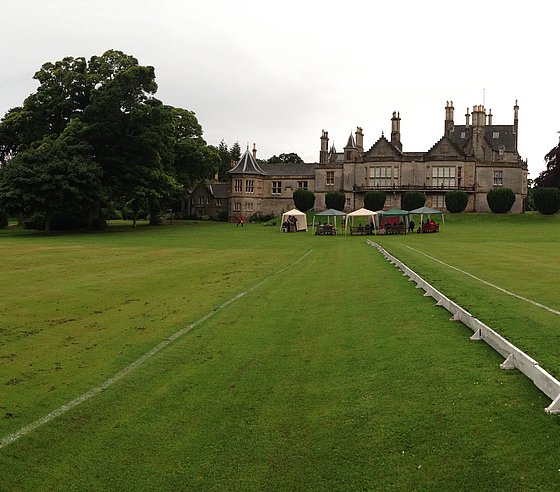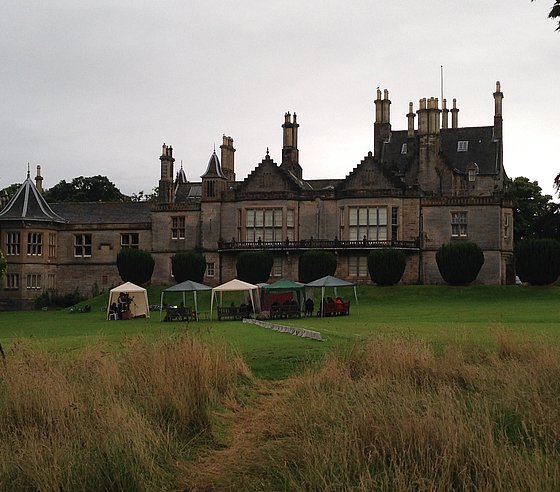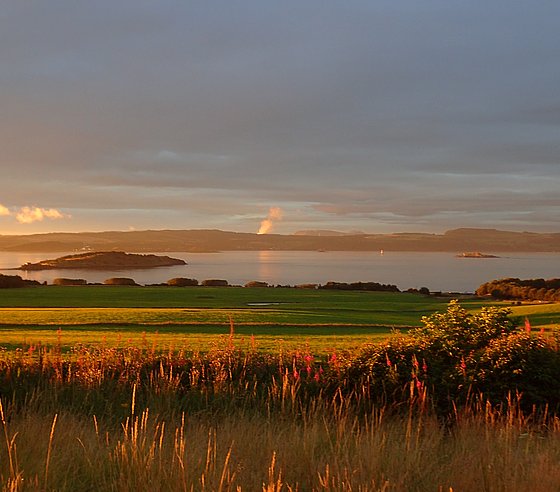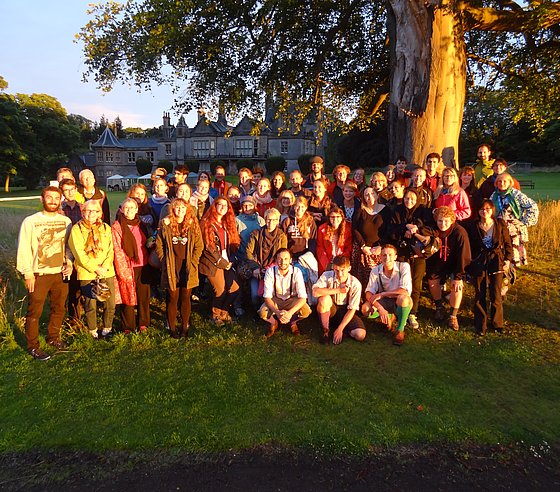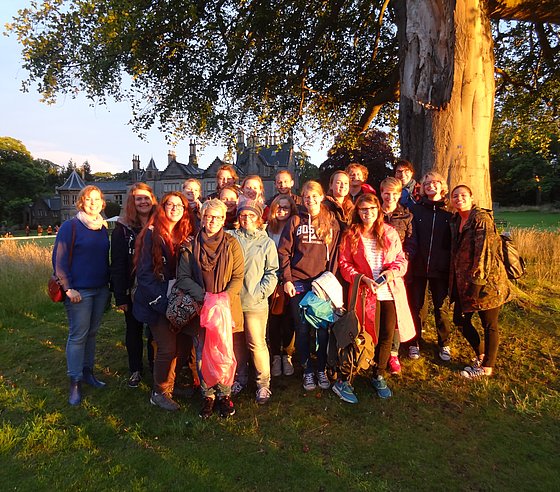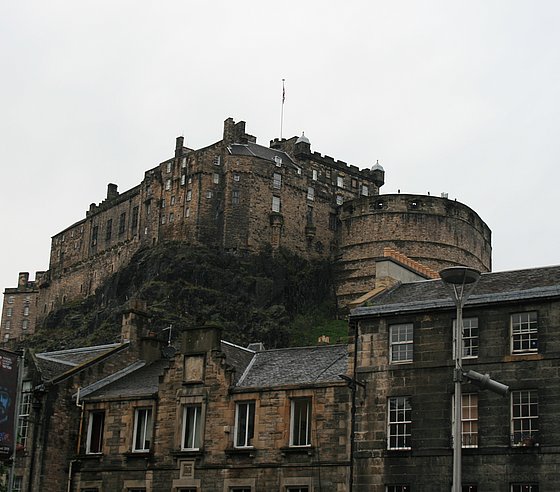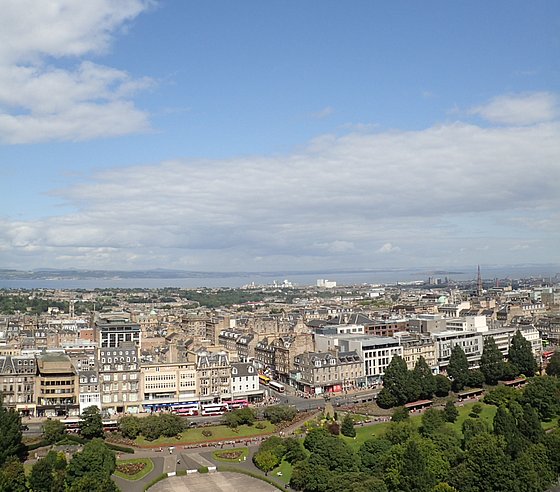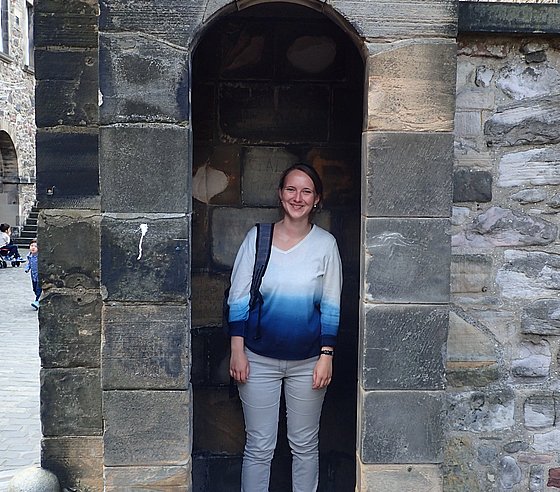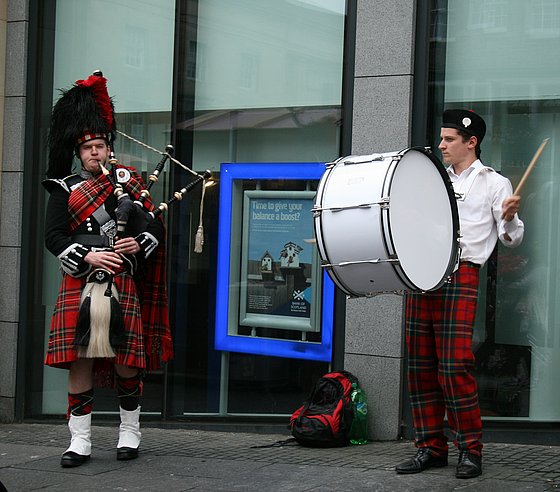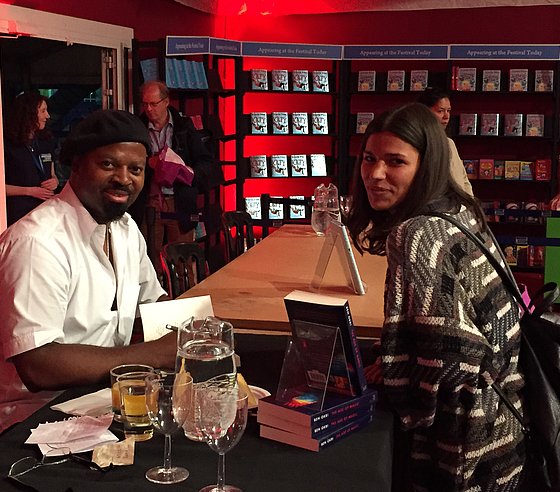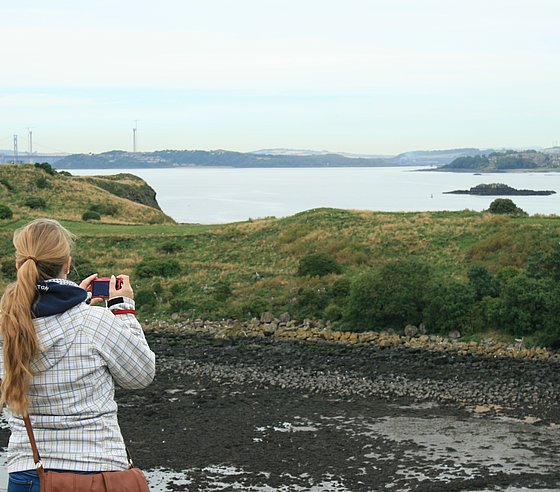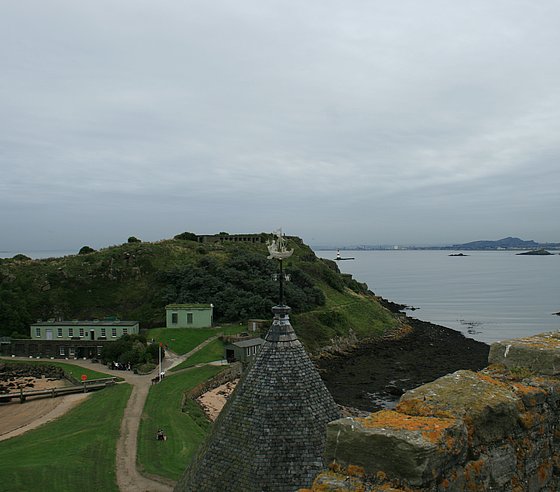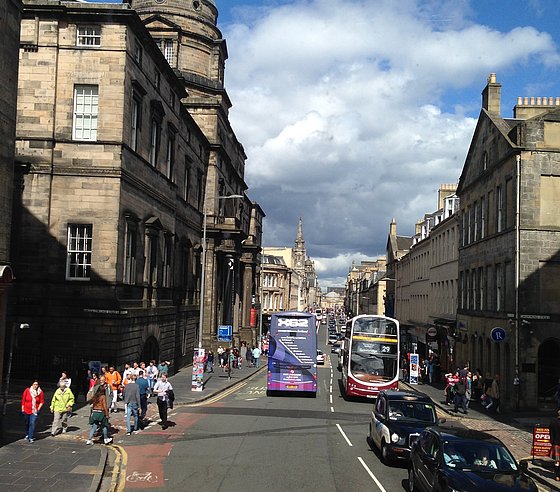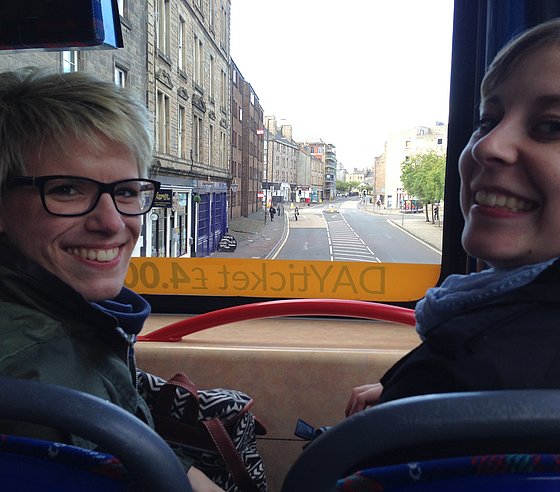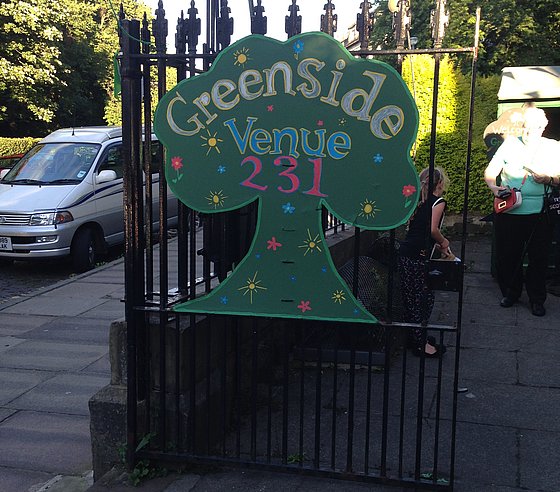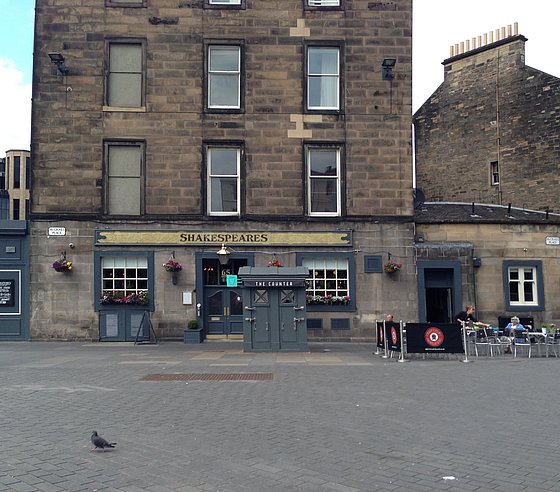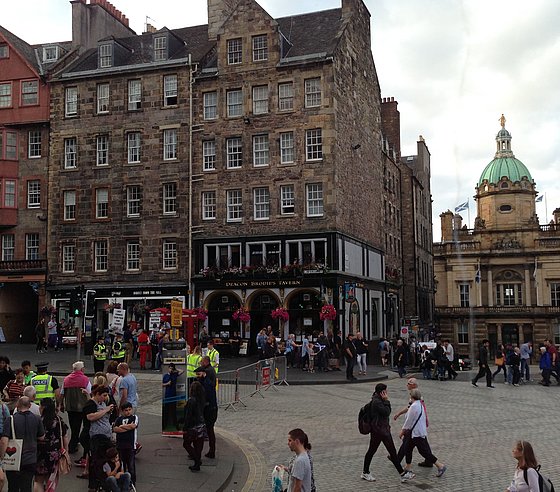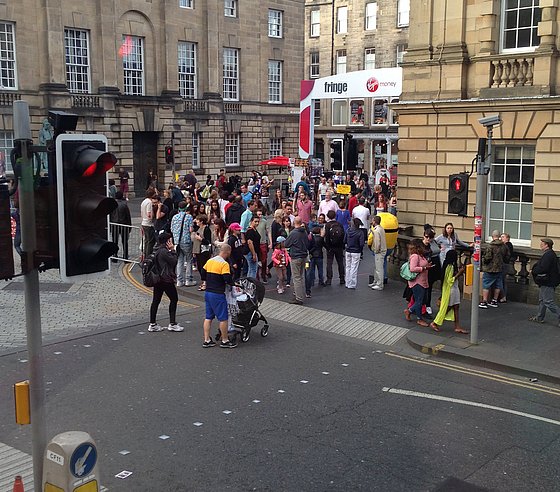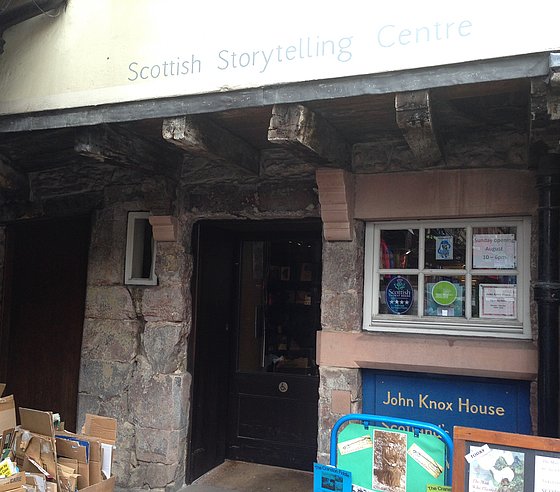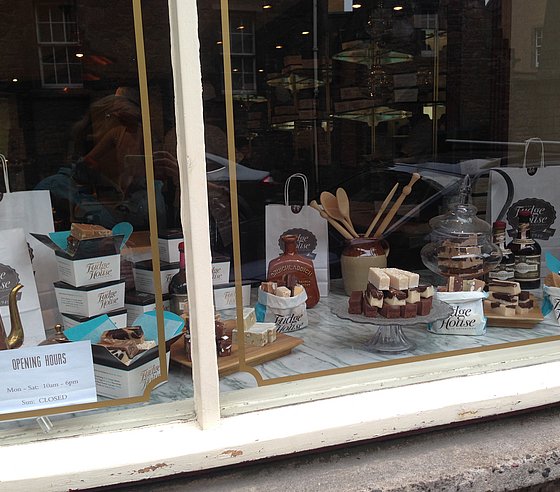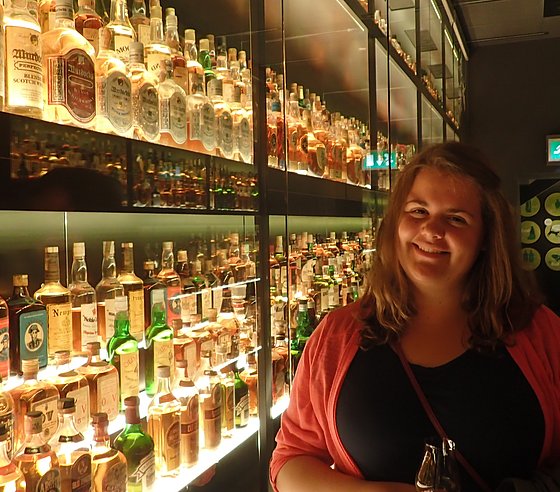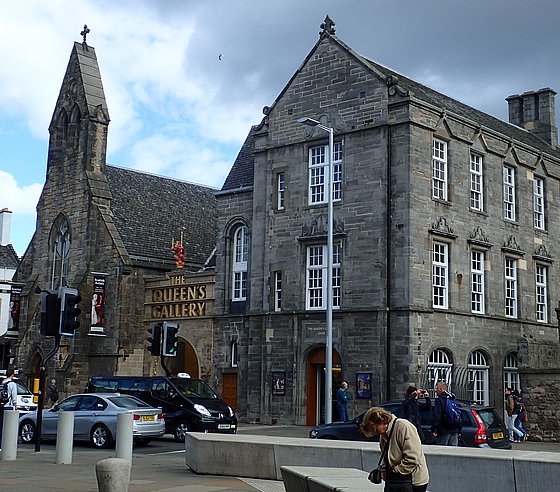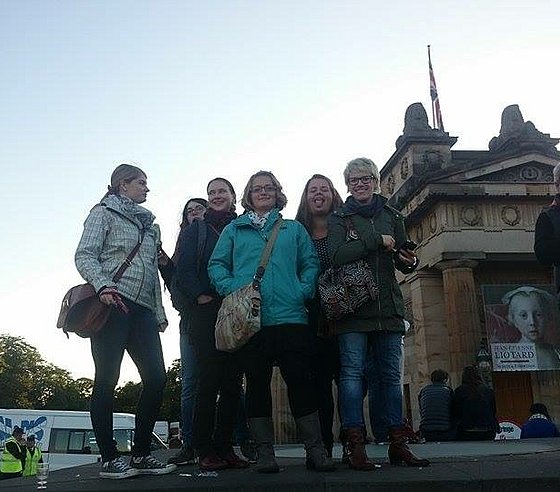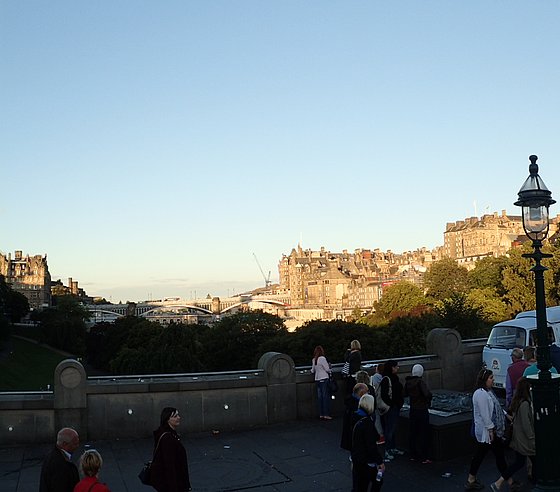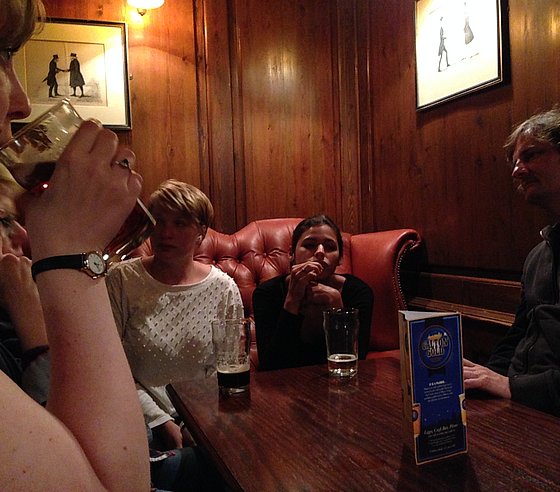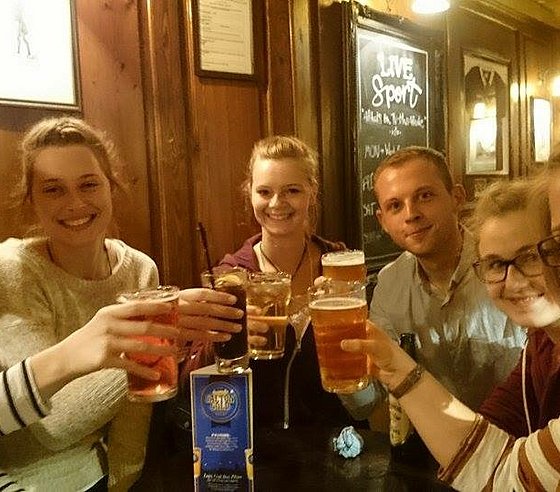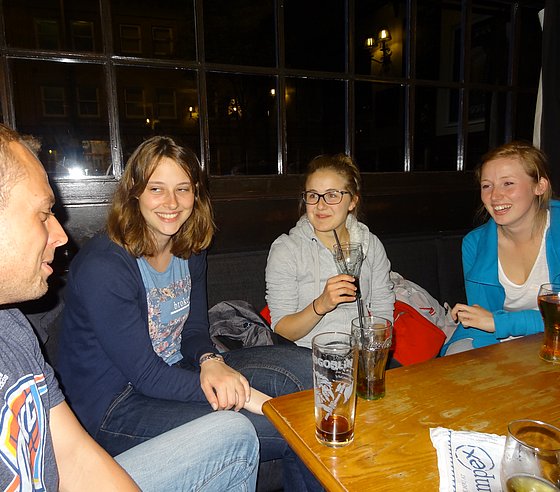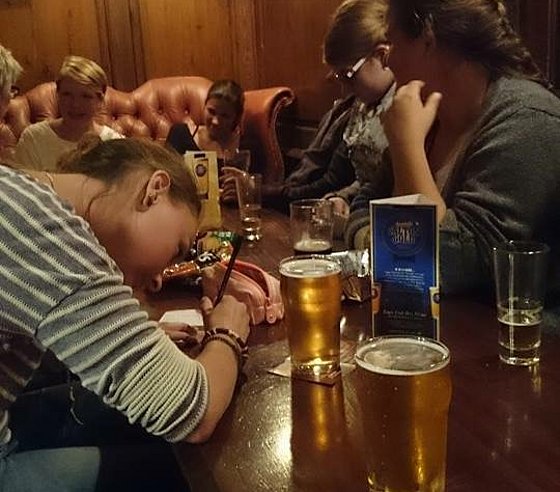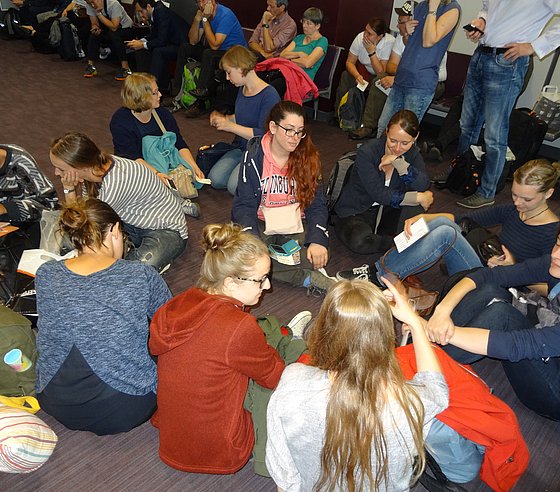 Exkursionen
Das 18. und 19. Jahrhundert war die große Zeit der Armchair Travelers. Eigene Reisen zu unternehmen, war zu dieser Zeit nicht nur viel teurer, sondern auch viel strapaziöser als heute. Statt sich selbst auf den Weg zu machen, 'bereisten' daher viele Menschen andere Länder nur in ihrer Fantasie, indem sie (wahre und erfundene) Berichte über die Reisen anderer lasen. Damit Sie die Sprache, die Literaturen und die Kulturen der anglophonen Welt aus eigener Erfahrung kennen lernen können, bieten Ihnen die Lehrenden der Anglistik/Amerikanistik an der BU Wuppertal immer wieder Exkursionen an.
Theaterfahrt zum Theater-Festival in Edinburg (14.-19.8.2015)
Leitung: Prof. Dr. Sommer, Dr. Sandra Heinen
15 Studierende waren zusammen mit Frau Heinen, Frau Rennhak und Herrn Sommer vom 14. bis 19. August beim Theater-Festival in Edinburg. Das Edinburger Fringe Festival ist das größte Theater-Festival der Welt mit tausenden von Veranstaltungen von Amateuren und professionellen Darstellern. Das Spektrum der Darbietungen reicht von klassischen Inszenierungen bis zu einer Vielfalt von experimentellen Formen. So war zum Beispiel der Besuch einer Aufführung der HandleBards mit einer Fahrradtour nach Lauriston Castle verbunden. Im Garten des Anwesens mit Blick auf den Firth of Forth fand dann eine urkomische Aufführung von Shakespeares Comedy of Errors statt, bei der einige Wuppertaler selbst kurz auf die Bühne durften. Im Rahmen der Exkursion (die mit einer Hausarbeit abgeschlossen werden konnte und somit für die TeilnehmerInnen ein literaturwissenschaftliches Seminar in Uniräumen ersetzte) hatten die Studierenden die Möglichkeit, sich dem Theater einmal nicht durch Dramentexte zu nähern, sondern es als spannendes und stimulierendes Ereignis zu erleben.